C-R-M +
Gaming
Put Your C-R-M Skills to the Test
Are you ready for the challenge? CRMSynced is a new, interactive game that tests HCPs on using a holistic treatment approach that prioritizes their patients' overall cardio-renal-metabolic health.
Dr. Eugene Wright: Hello I'm Eugene Wright. Let's get started with this game, CRMSynced. The cardio-renal-metabolic system is an interconnected system that connects the kidneys, the heart, and the endocrine system. We need to think about a very holistic approach, not just treating one disease or one organ system, but treating the entire cardio, renal and metabolic system.
Dr. Eugene Wright: Dr. Howie Feelin', that's me, Primary Care Physician, jack of all trades. I am ready for it, I'm psyched.
Dr. Eugene Wright: So, what can we do to protect the heart, the kidneys and the metabolic system? One is recognition and awareness. Two, early detection and three, early and aggressive treatment.
Dr. Eugene Wright Yay! The idea is not to ace the game but to actually use it to inform better decisions. It's time to make holistic care a priority. Start by making sure you're CRMSynced.
Multidisciplinary
Care Checklist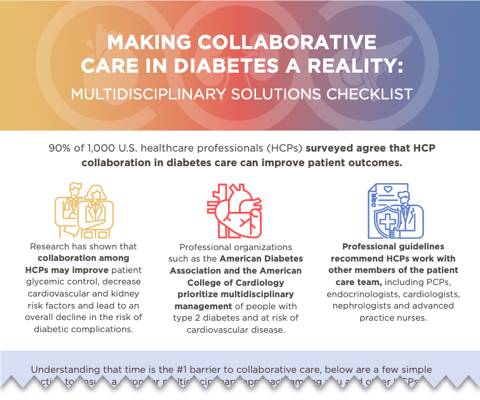 Making Holistic Care a Reality
Professional society guidelines recommend HCPs work with other members of the diabetes care team, including PCPs, endocrinologists, cardiologists, nephrologists and advanced practice nurses, for patients with interconnected conditions. Download the Multidisciplinary Care Checklist to learn more.
File size: 111K
Dr. Adam Grant: If you're trying to draw more of your colleagues into this kind of interdisciplinary collaboration and they're resistant to it, one of the best things you can do is just ask them, "What evidence would change your mind?" It's such a powerful question, one, because it forces people to be data-driven, and two, it pushes them to commit to being willing to change their mind. It's a great way to learn and it's also a great way to have an open-minded discussion that's grounded in the science.
Dr. Muthiah Vaduganathan: Each interaction we have with patients matters, each of those touchpoints in care allows for opportunities to optimize prevention and therapies in cardiorenal metabolism.
Dr. Janani Rangaswami: I also want to challenge our viewers by saying whatever your specialty may be, go to a specialty society meeting that is not your primary specialty. That is how multidisciplinary collaboration happens. You actually have to step out and do it.
Dr. Janani Rangaswami: This silo mentality, which is, "I'm really comfortable in the center of this specialty," and trying to kind of move a little to the periphery, it really can be unsettling for an expert. It's really hard for people, especially very specialized people in our fields, to do that.
Dr. Adam Grant: I wanna pick up on this theme of the threat that comes from interdisciplinary collaboration, right, that all of a sudden, I'm stepping outside of my expertise, and I might not know what I'm doing. I think there's such an opportunity to reframe that and say, "The moment that you step outside of your deep expertise is the moment that you're ready to start learning."
Dr. Muthiah Vaduganathan: I've seen changes that have been quite positive in our health system and others that change that day-to-day behavior. Small changes, prompts, nudges, can actually make outsized impacts.
Dr. Janani Rangaswami: One thing you really don't learn when you practice the field of nephrology is how much of heart disease you will see in your patients. It took unlearning nephrology, learning from mentors in cardiology. If I hadn't made that effort of coming out of our little silo, I don't think I would have ever appreciated some of those nuances.
Dr. Muthiah Vaduganathan: Embracing that uncertainty may actually push us to be more holistic in our approach.
Dr. Janani Rangaswami: One pattern, an imaginary territorial line. "This is my zone, this is yours." Patient pathophysiological mechanisms don't have boundaries. Diseases don't have boundaries. Physicians do.
Dr. Eugene Wright: The cardio, renal and metabolic systems are interrelated. Our approach to the care and treatment of management of patients should equally be interrelated.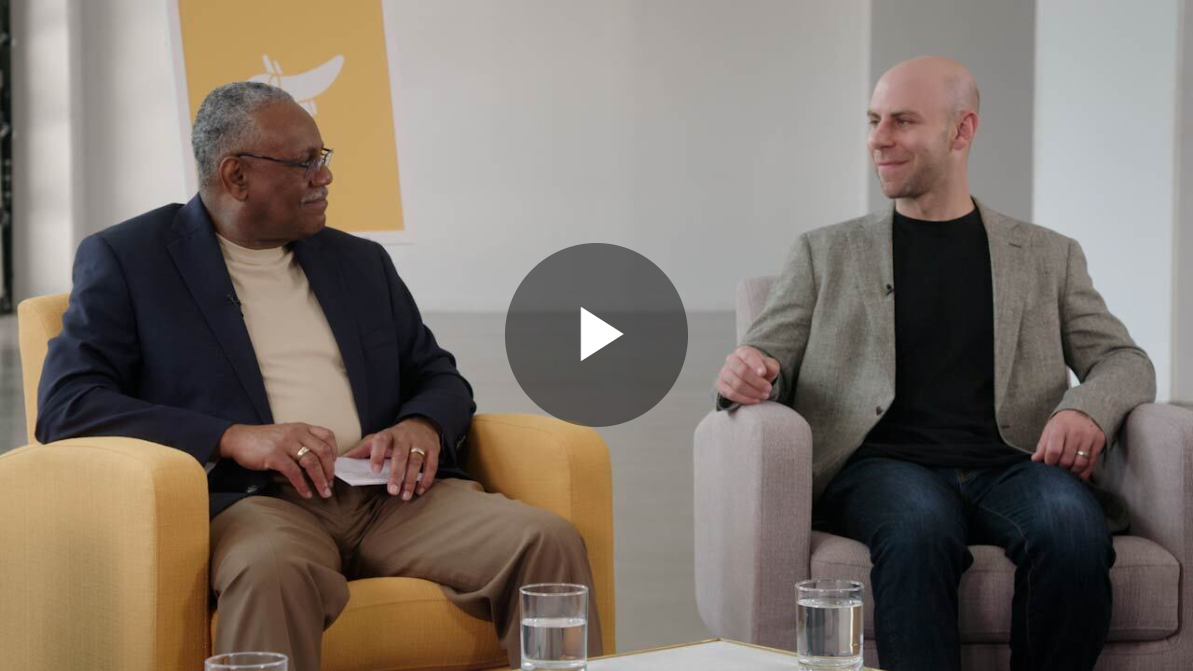 Up next
Tips for Optimizing C-R-M Care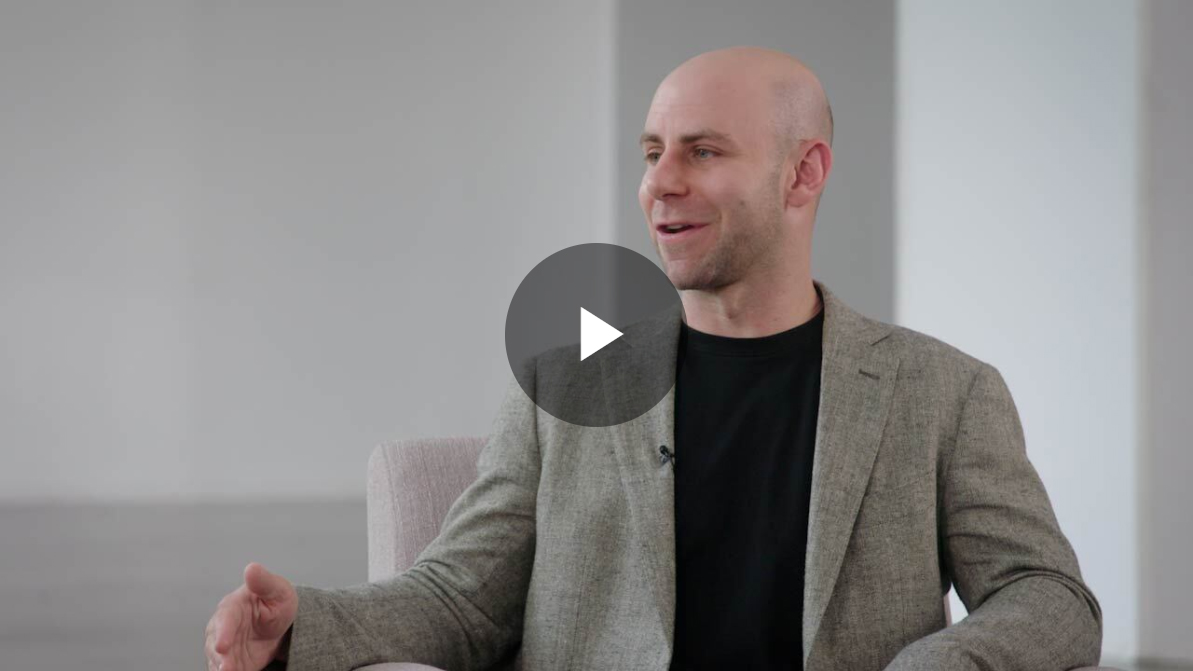 Up next
Breaking Barriers for Better C-R-M Patient Outcomes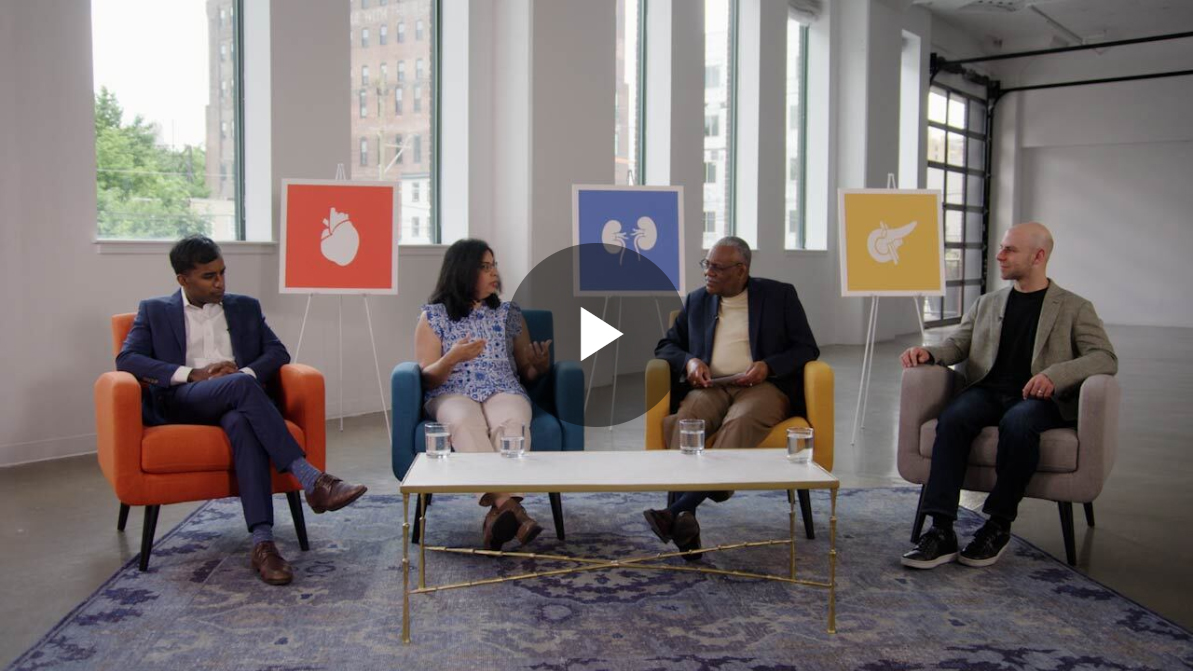 Up next
Transitioning to a Collaborative Care Approach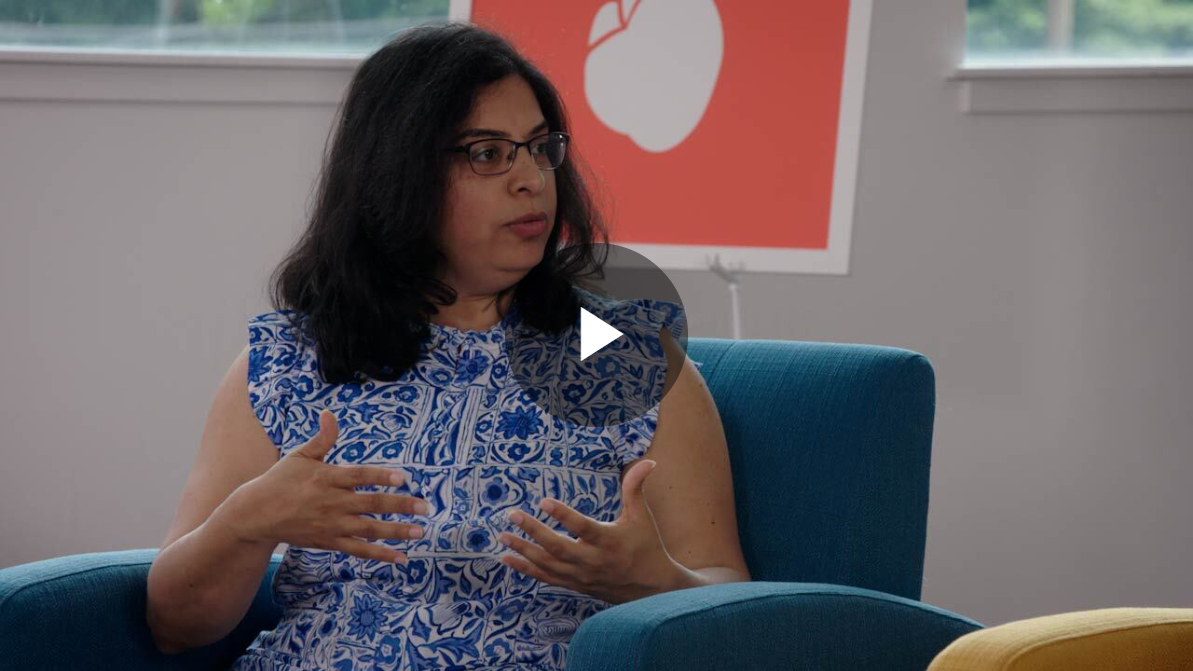 Up next
Implementing A Holistic Care Approach